Big Baby DRiver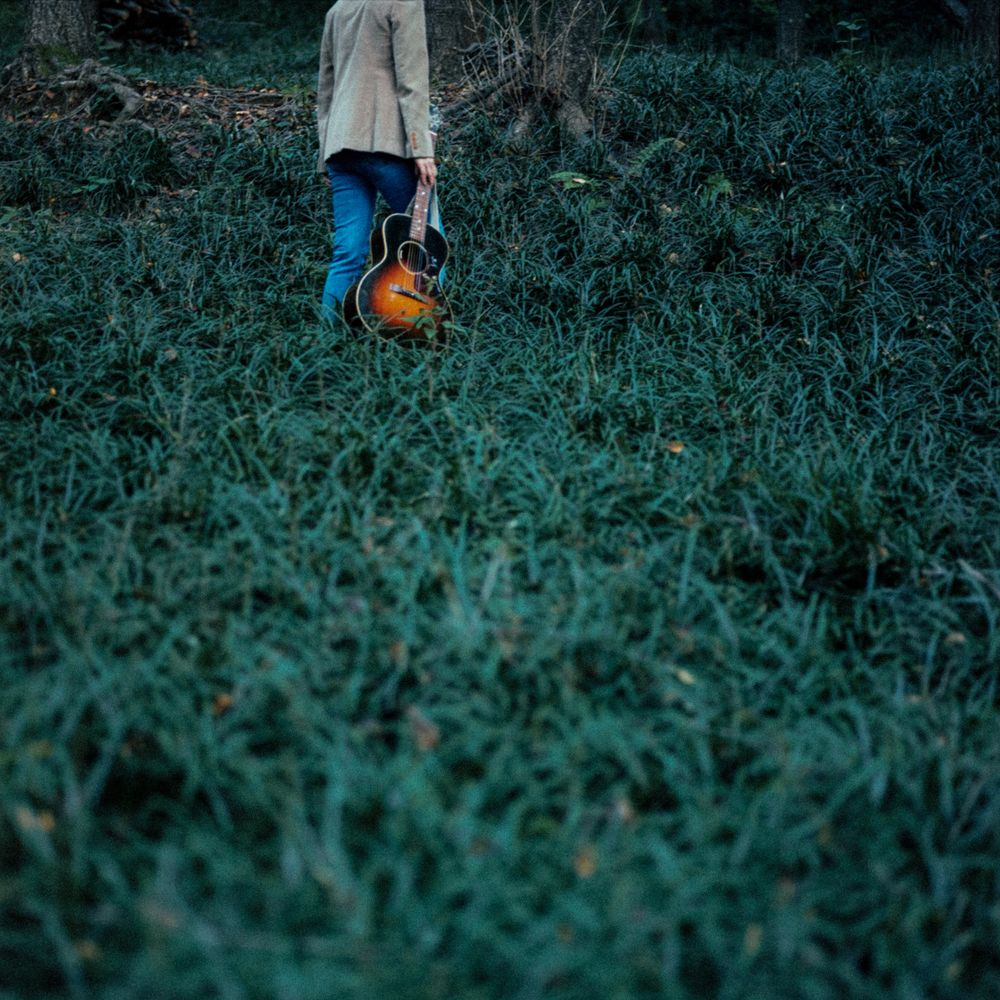 My start with Big Baby Driver (Saebom Choi) began with her self-titled 2010 full length. It was one of my earliest introductions to the folk and acoustic side of Korean music. The 12 songs offered a taste of what Korean independent music could offer and also made me watch the Electric Muse record label carefully.   
That album, supported through her vocals and an acoustic guitar, delivered gem after gem and offered different sides of her artist perspective. Even with added instruments, Big Baby Driver's core is strong melodies that intertwine and communicate together to tell a story.   
Saebom impressed even more on A Story of a Boring Monkey and a Baby Girl, an album that brought bluegrass and blues influences directly on top of her folk origins. The 13 tracks of that album opened up her audio universe into places I couldn't imagine. It's amazing to go back and listen to her older albums again and see how they are classics in Korean music.   
She continues to grow as an artist with Love expanding into more adding more elements into her folk foundation like bossa nova and jazz. Rather than stick to a single style, Big Baby Driver's evolution adds to broaden her soundscape with ease.   
In addition to her solo releases, Saebom ventured into full band indie rock with Bigbet, formerly bbdTRIO. The different releases explored chapters of the indie rock genre and evolved with each release. It's another slice of her artist vision that succeeds through collaboration.   
Considering the difficult nature of Korean independent music, the 10 plus years of artistry are impressive. Even as trends and preferences change, Saebom continues to develop and lead with her own voice and style. Any form that Saebom takes, whether it's Big Baby Driver or Bigbet, will lead to a great audio experience.   
Music might have become more casually digestible, but Big Baby Driver and Bigbet require full concentration.   
Chris Park (KoreanIndie.com, Editor at Large)